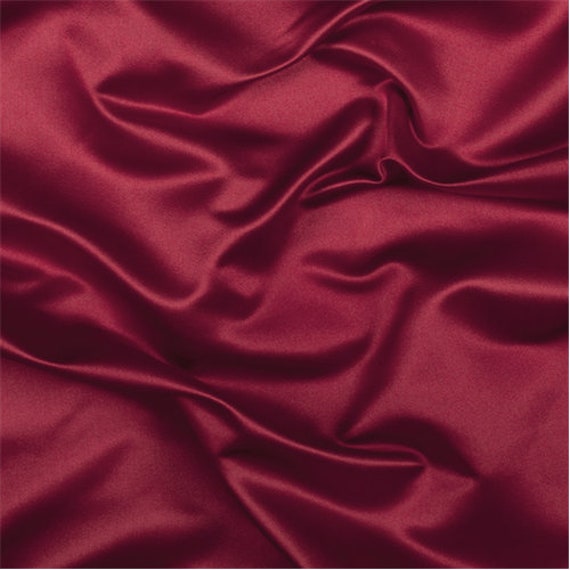 Today, she decided to try on the mauve cotton suit. It complemented her frame beautifully and brought out the depth of her eyes. Innocently, she went about her way when alas, the seams ripped open. Just like the other time, when her black denim jacket unraveling at the shoulders.
Her friend had been facing a similar problem with her clothes. One day it was the yellow chiffon dress that tore down her back while some days later, it was the blue silk skirt that frayed all around the hem. It seemed that the tacks and safety pins held only for sometime until the clothes eventually fell apart, worse than ever.
No matter how many times they tried to repair their garments, change their tailors, use assorted fabrics or try out different styles, they never really held together. It was a frustrating time. It was a bitter time. It was a puzzling time.
Only a close examination made them realize that the material of their clothes had been of poor quality, handled with little care and mended without a thought. Of course, their stitching was not going to hold for long when the material itself was falling to pieces.
---
Just like the law can only do so much. Unless the mindset changes, no number of death penalties and rulings can make an impact on the horrifying rape and molestation cases taking place in the country. In fact, I'll go to the extent of saying that law is just an easy way out. It is WRONG as a solution. Fear of death should not be the check-post for a criminal! The law may work for two minutes, but unless we examine and address the fabric of society's perceptions, I do not really see an end to the number of 'Nirbhayas' the nation is producing.